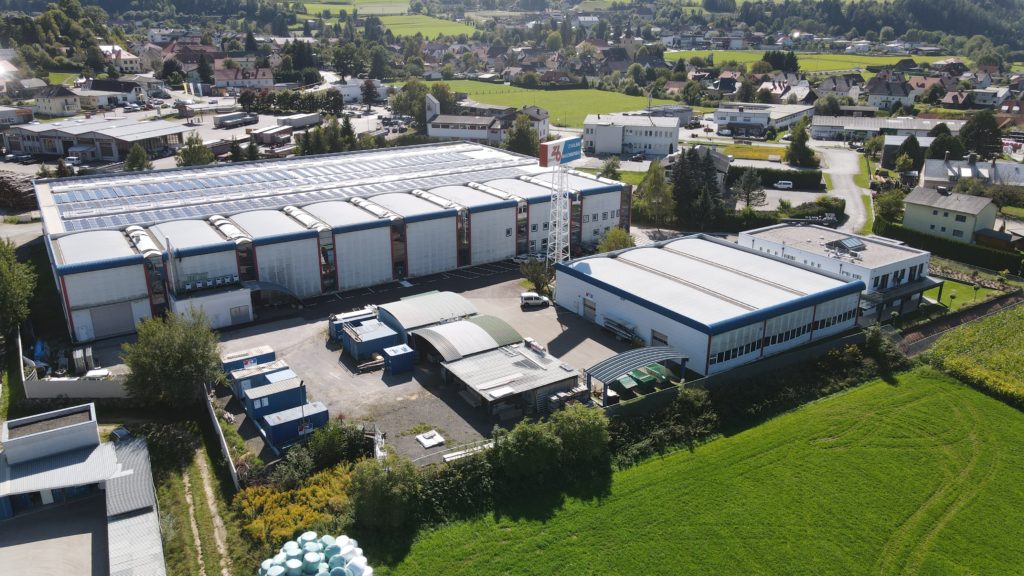 Smarter, Safer, more Productive!
At Zeman Bauelemente we research, develop and produce the world's best steel fab automation solutions. From welding and assembly robots to on-site logistics and rollforming solutions, we offer you the machines we have developed for our own steel construction business.
Founded as a steel construction company in 1965, today the ZEMAN Group consists of 20 companies with more than 700 employees across Europe.
Turn-key Specialists
Zeman Machines is globally recognised as turn-key specialists, able to create a steel facility from the ground up as a service for our customers. We offer everything needed to turn your "green field" into a functioning structural steel and/or cladding facility including design, commissioning, all the needed logistical and assembly machinery, full employee hiring and training and more. We design and build to the highest standard of automation and efficiency focused on achieving profitability in the fastest possible timeframe.
Lincoln Electric® Acquires Zeman Bauelemente
April 1, 2021. Lincoln Electric Holdings, Inc. (Nasdaq: LECO) announced today that it has acquired Zeman Bauelemente Produktionsgesellschaft m.b.H. ("Zeman Bauelemente"), a division of the Zeman Group.
"We are excited to welcome the Zeman Bauelemente team to Lincoln Electric and integrate their unique offering into our industry-leading automation portfolio," said Christopher L. Mapes, Chairman, President and Chief Executive Officer. "The combination of the SBA and our PythonX® solutions offers structural steel fabricators the advantage of greater productivity and capacity to meet the growing demand from structural steel and infrastructure projects."
"We are pleased to join Lincoln Electric and share their commitment to innovation, quality and service," said Andreas Hofer, Managing Director of Zeman Bauelemente. "We are looking forward to being able to advance the adoption of the SBA technology and enhance its value proposition to serve new and existing customers."